We check it out here.
Victoria is a model from Argentina. She's pretty young (22) and worked for Playboy in the past.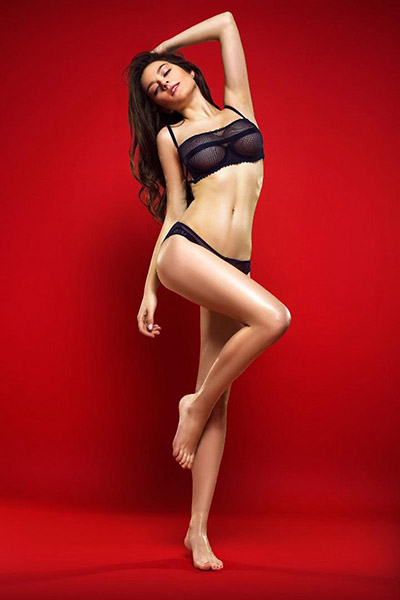 During a photo shoot for some lingerie label, she started to hyperventilate so we had to call a doctor for a quick checkup. Before the shoot, she had a large meal so a lot of her energy went to the digestion resulting in a lower blood pressure. We can also hear her stomach during the abdominal checkup.
For an unknown reason, Victoria has a more "quiet" heart compared with the others. So we needed to amplify the HB sound more than usual. Luckily we work with the best recording material, so all sounds under her beautiful hood are captured very very nicely. Sounds further optimised by Rhythmia.net 
Enjoy.